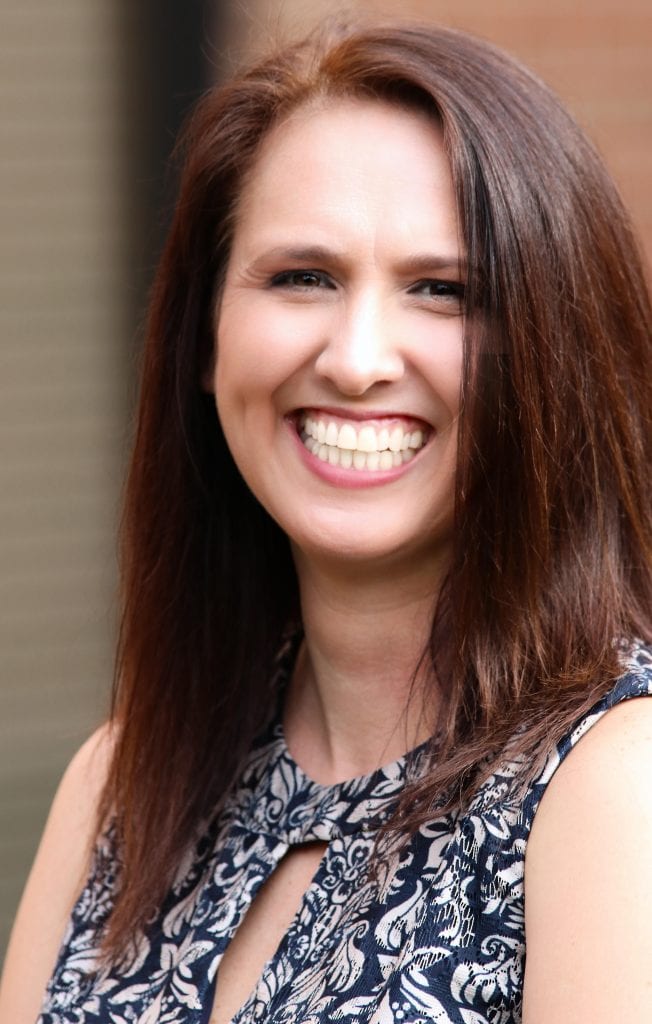 Jenifer Garrett developed her passion for real estate by first working behind the scenes.
The year was 2012, when she immersed herself in an administrative position for a growing firm. "I got to help the agents, management, other departments, customers, vendors and clients," she says. "I caught the fever for real estate."
Friendly and vivacious, Jenifer ended up managing the office and, in 2014, also became an agent – which opened more doors. Today, she proudly serves home buying and selling clients from the Fayetteville office of Coldwell Banker Advantage.
"There is nothing boring about real estate," she says. "Every property is different, and every client is different."
Ask Jenifer what motivates her the most, and she doesn't hesitate: "Helping people!"
"There is something satisfying about helping a person or family into the next phase of their life. Looking at homes is only a small portion of real estate. People have goals in mind when they want to sell, buy or invest. Getting them as close as possible or exceeding the goal, while educating them throughout the process, is my first priority."
Providing excellent customer service has always been important to Jenifer. Prior to her real estate career, she worked in the mortgage industry as a loan officer and processor, and also as support staff for a builder and contractor.
Jenifer has deep roots in the Fayetteville community – along with a commitment to military members and their families. "The people and families that volunteer to protect us need to be protected and knowledgeable in one of the biggest transactions they will ever make," she says.
Jenifer is Mom to a son "who doesn't know a stranger and has an opinion on any subject you would like to discuss." Gonzo, an Australian Shepherd mix, and Stormy, a Tabby, complete their household.
When not working, she enjoys spending time with family and friends, "making art" – including woodworking and painting – reading, bowling and watching movies. She also attends a church that is passionate about community involvement and missions across the world.
Buying or selling your home? Call or text Jenifer Garrett today at 910-578-5330 or email: jgarrett@homescba.com.