Homegrown Stars
CityView, March 29-30, 2023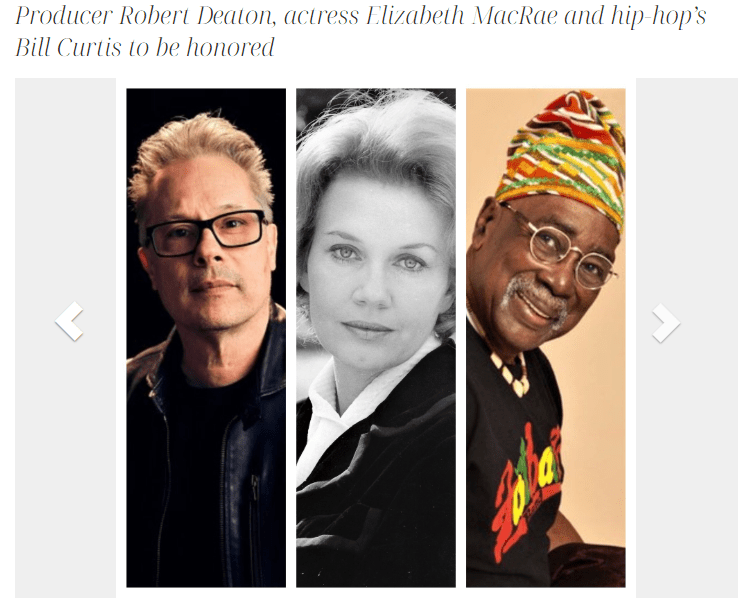 View the full article on CityView daily
---
The Road TO Success
Fayetteville State university website, February 2023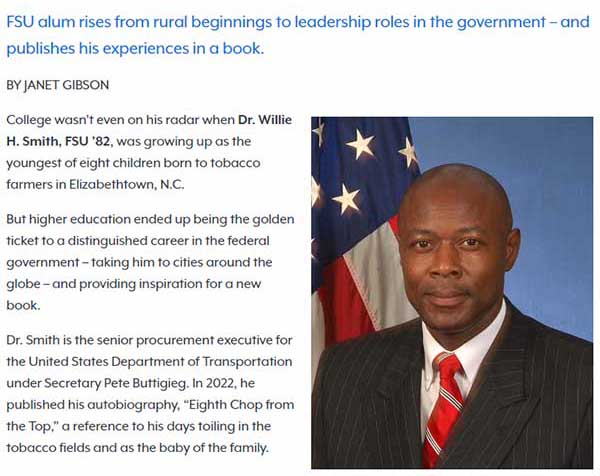 View the full article on the Fayetteville State website
---
Hula Dreams
CityView Magazine, September 2022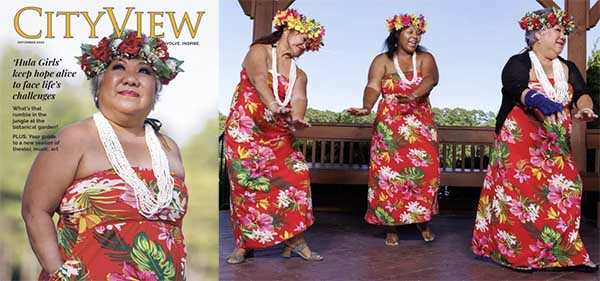 View the article in CityView Magazine
---
Passages
Fayetteville State University website, August 2022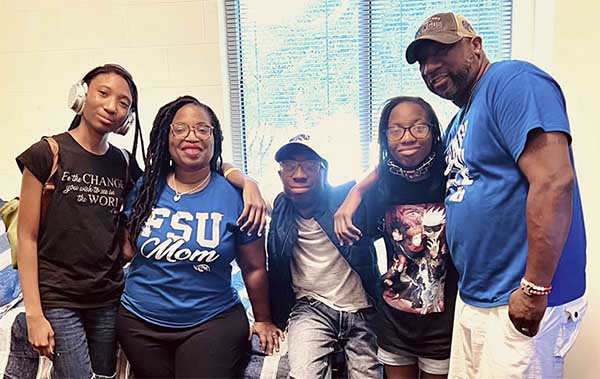 View the article on the Fayetteville State website
---
Round And Round We Go
CityView Magazine, May 2022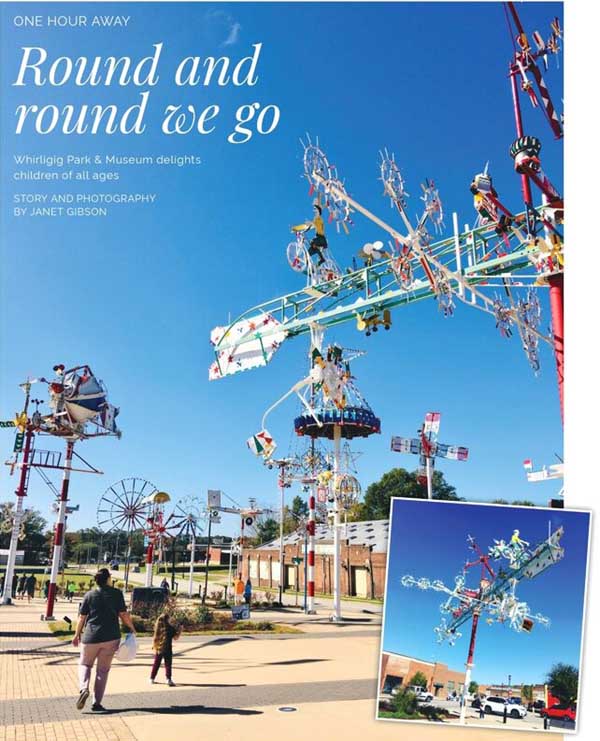 View the article in CityView Magazine
---
On Broadway
Fayetteville State University website, March 2022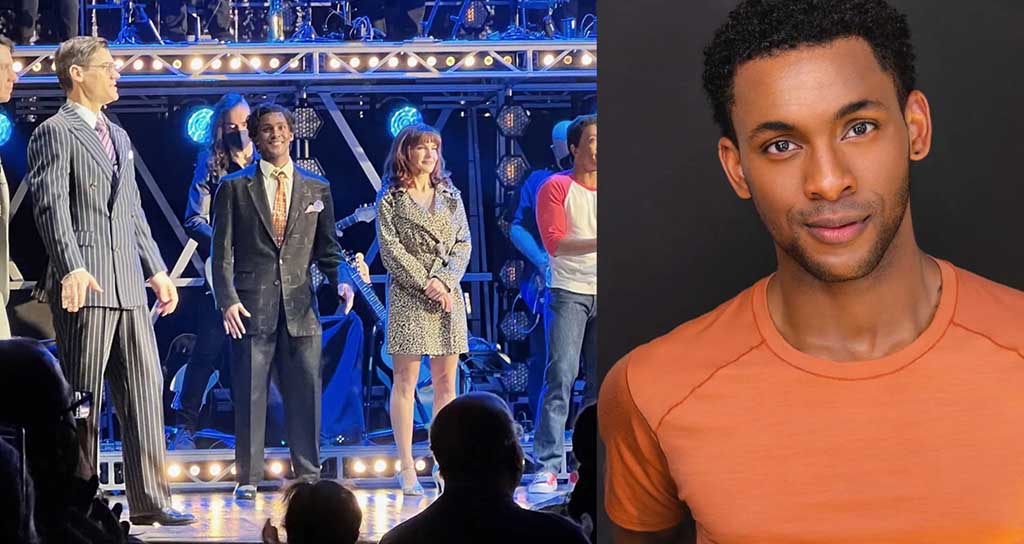 View the article on the Fayetteville State website
---
Top Design Trends
CityView Magazine, March 2022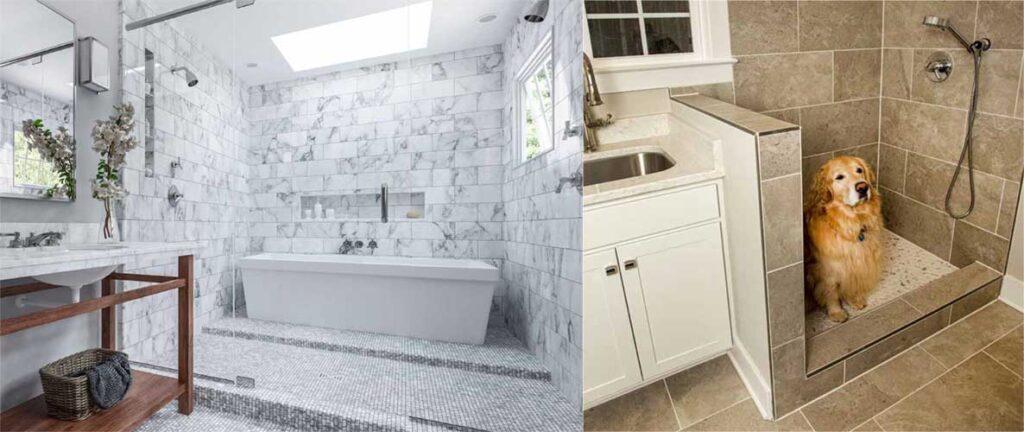 View the article in CityView Magazine
---
Making An Impact
CityView Magazine, November 2021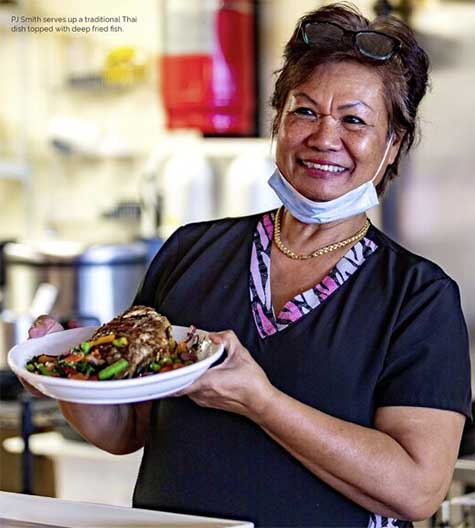 View the article in CityView Magazine
---
Skyline State Of Mind
CityView Magazine, August 2021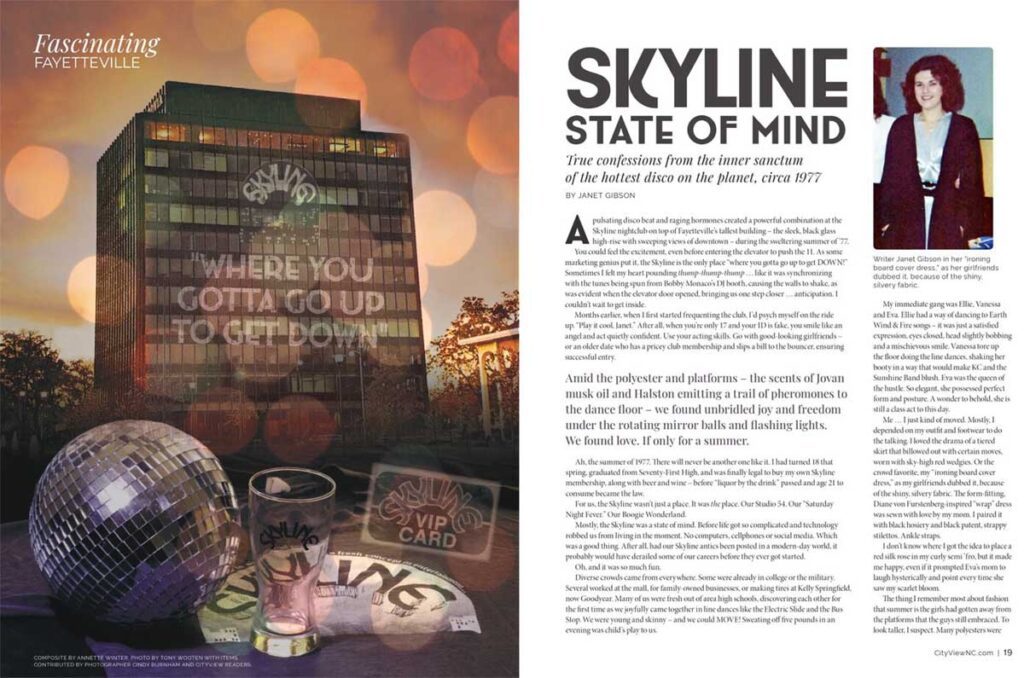 View the article in CityView Magazine
---
The Future Is Bright
Fayetteville State University website, August 2021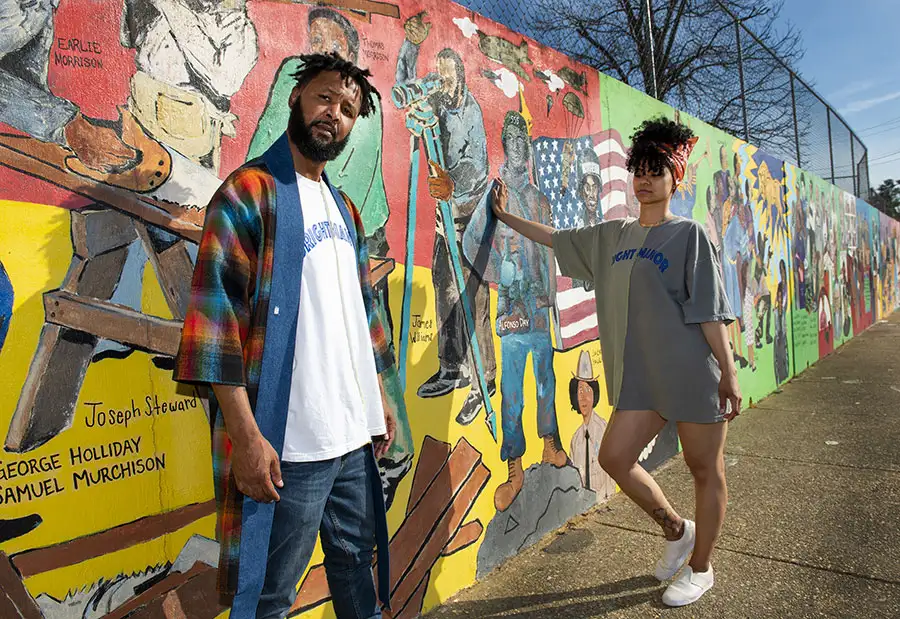 View the article on the Fayetteville State website
---
Music & Munchies: Lorraine's Serves Up
Casual Fare & Chart-Topping Bluegrass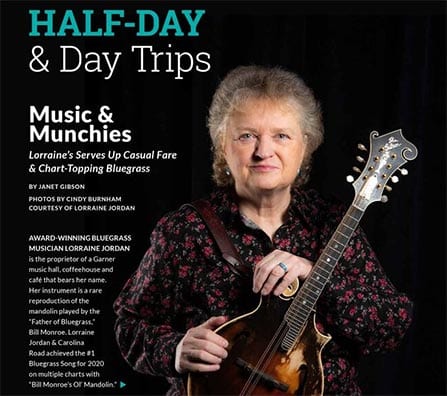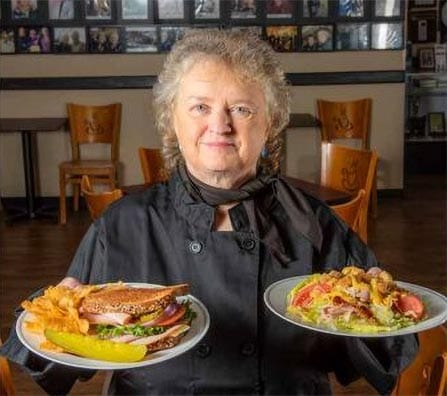 Click here to view the article in DestinationFAY Magazine
---
Spring/Fall 2020 FS&U Magazine
Honored to write about so many inspiring people for this magazine.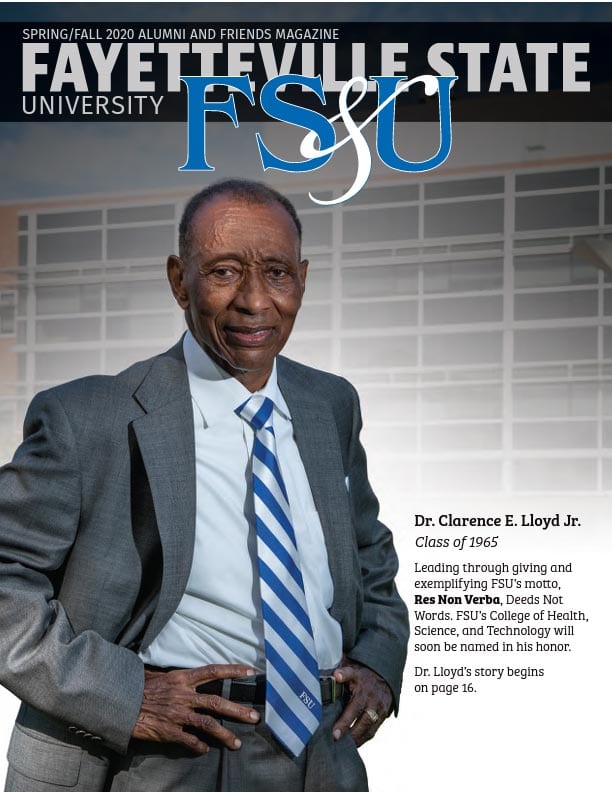 ---
Enjoyed spending time with these amazing ladies, even in a downpour!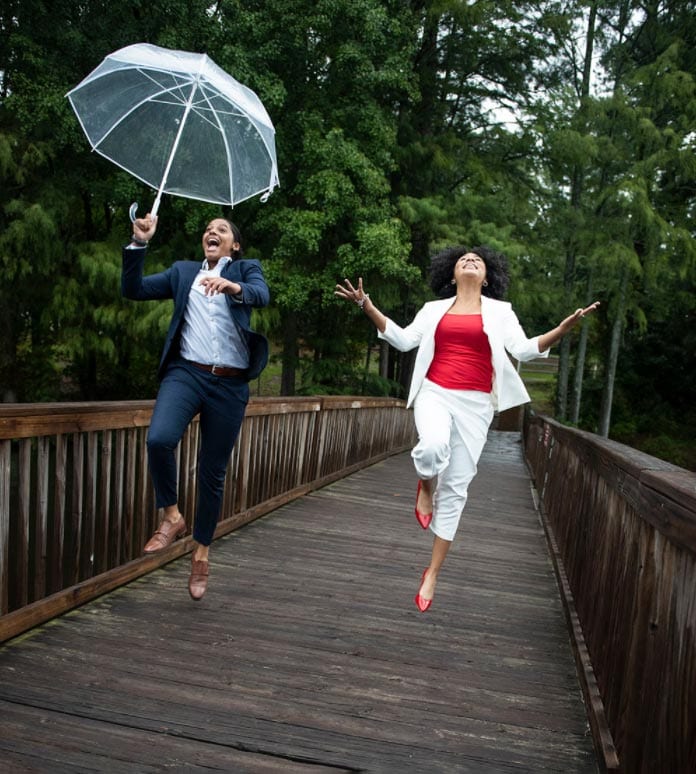 ---
I've long known that Marquelle Turner-Gilchrist was going to make it big.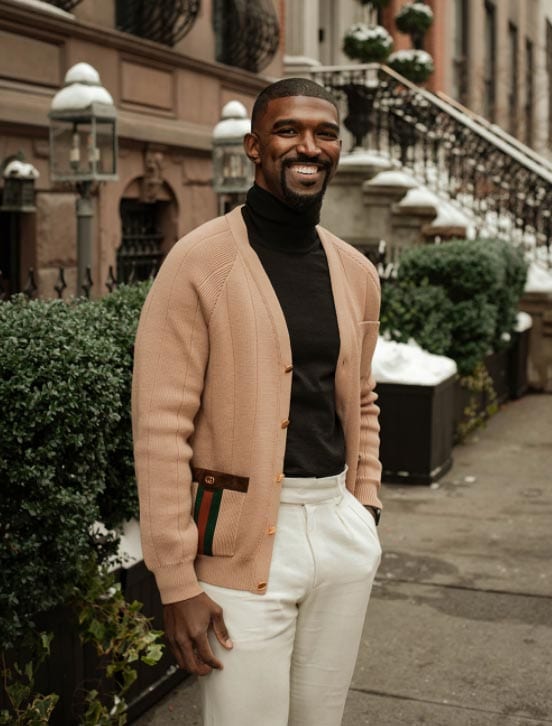 ---
CityView Magazine – February 2021
Athina and her mom, Cathey, are models of resilience.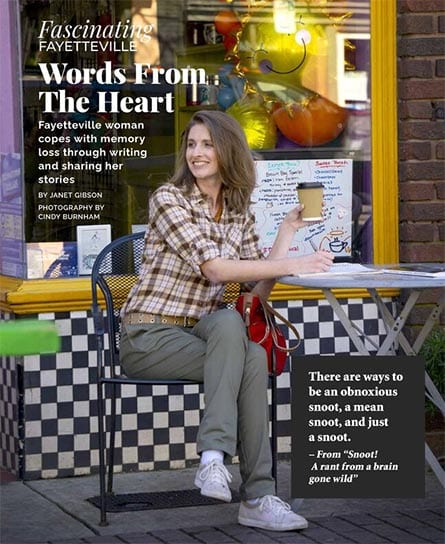 ---
Soul-nurturing assignment … Front porch coffee and conversation, a crisp fall breeze, horse whispering, too.
Click here to read the full article
CityView Magazine, October 2020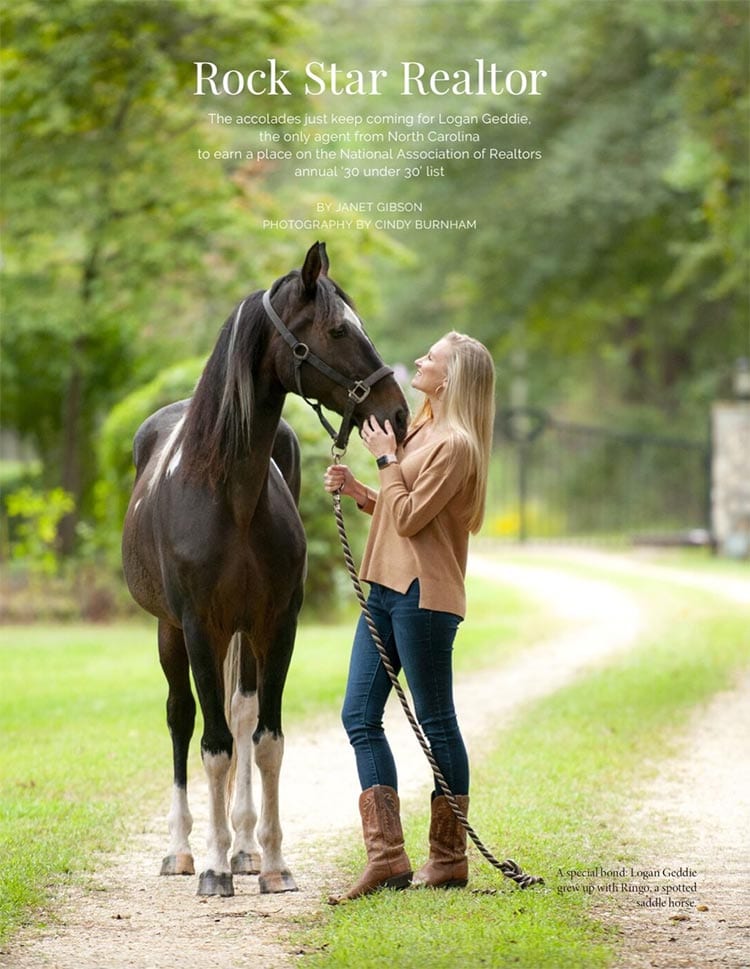 ---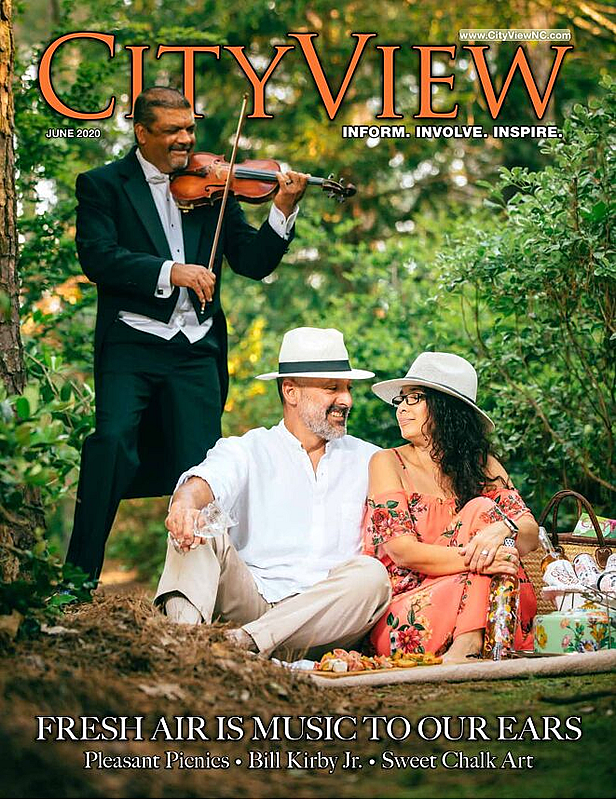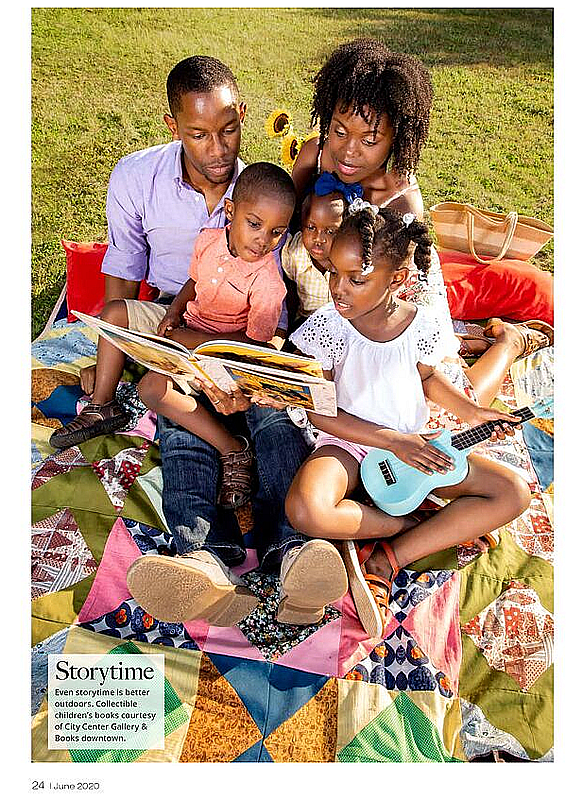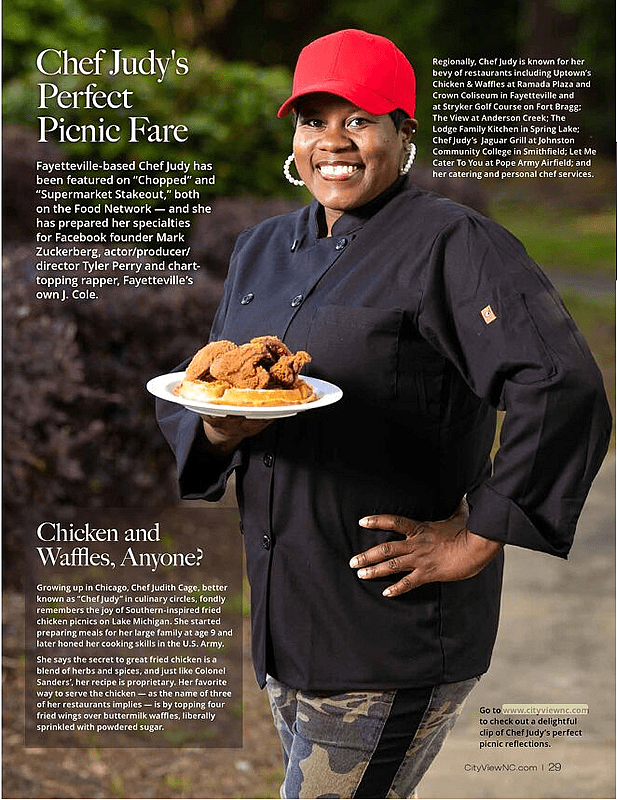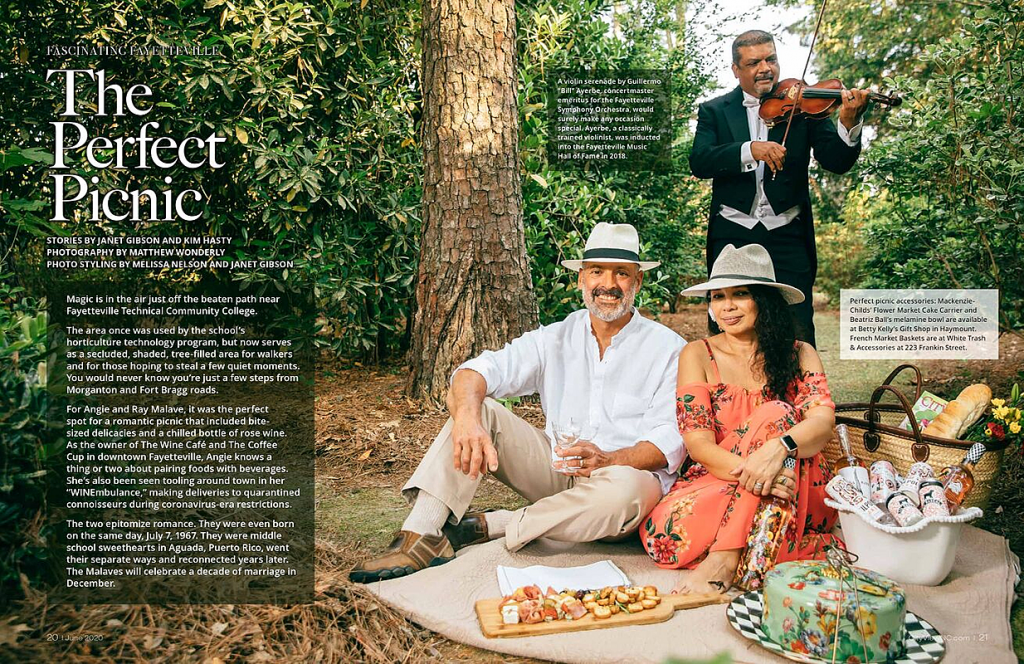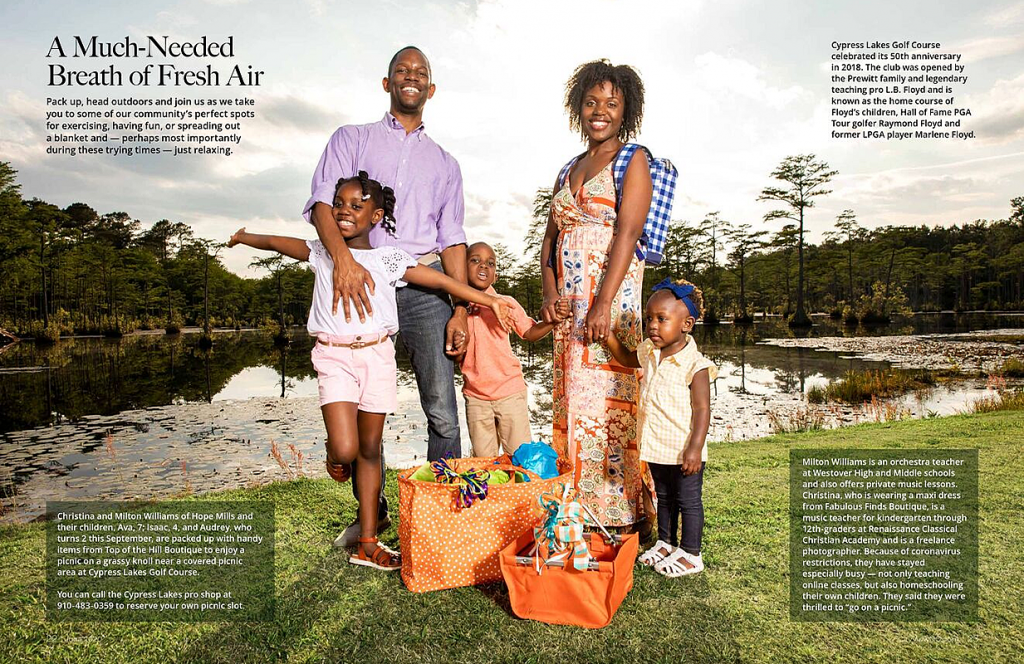 Concept and Stories by Janet Gibson, CityView Magazine, June 2020.
---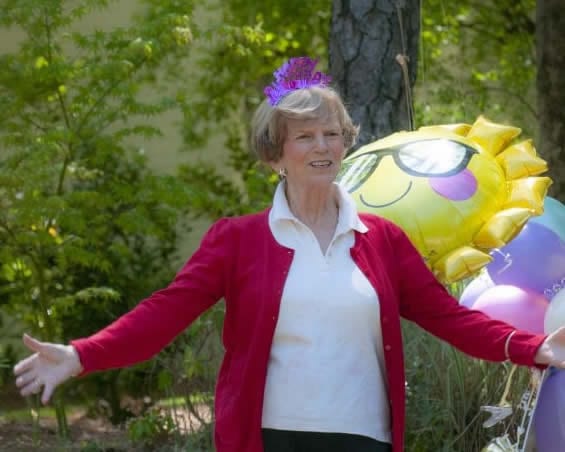 ---
Published In: CityView Magazine
Link To Magazine: http://www.epageflip.net/i/1207923-february-2020/67?m4=
Title and Page Numbers:
Dr. Peggy Valentine, pages 30-35
---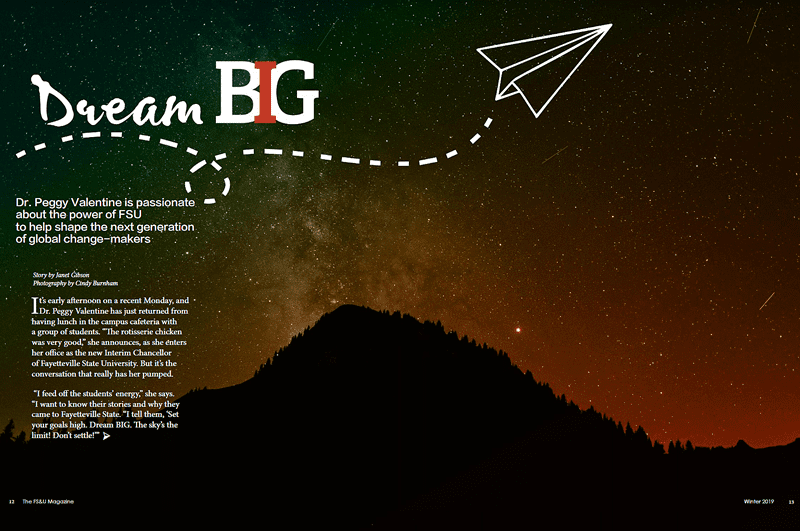 ---
Published In: Fayetteville State University Website
Link To Site: https://www.uncfsu.edu/military-successes
Title: Military Success